---
2 0 2 1 . 0 3 . 0 7 / Jesus Calls Matthew To Be His Friend (Matthew 9:9-13)
But when he heard it, he said, "Those who are well have no need of a physician, but those who are sick. Go and learn what this means: 'I desire mercy, and not sacrifice.' For I came not to call the righteous, but sinners." (Matthew 9:12-13)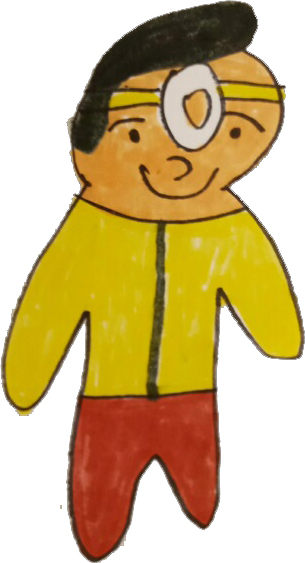 Jesus as a physician by Peter Pan (Upper Elementary)
---
2 0 2 1 . 0 2 . 2 8 / God's Children Shine (Philippians 2:14-18)
The kids designed their own coat of arms to highlight the characteristics of being a child of God after reviewing our church's annual theme (Love God, Love People) and studying Philippians 2:14-18.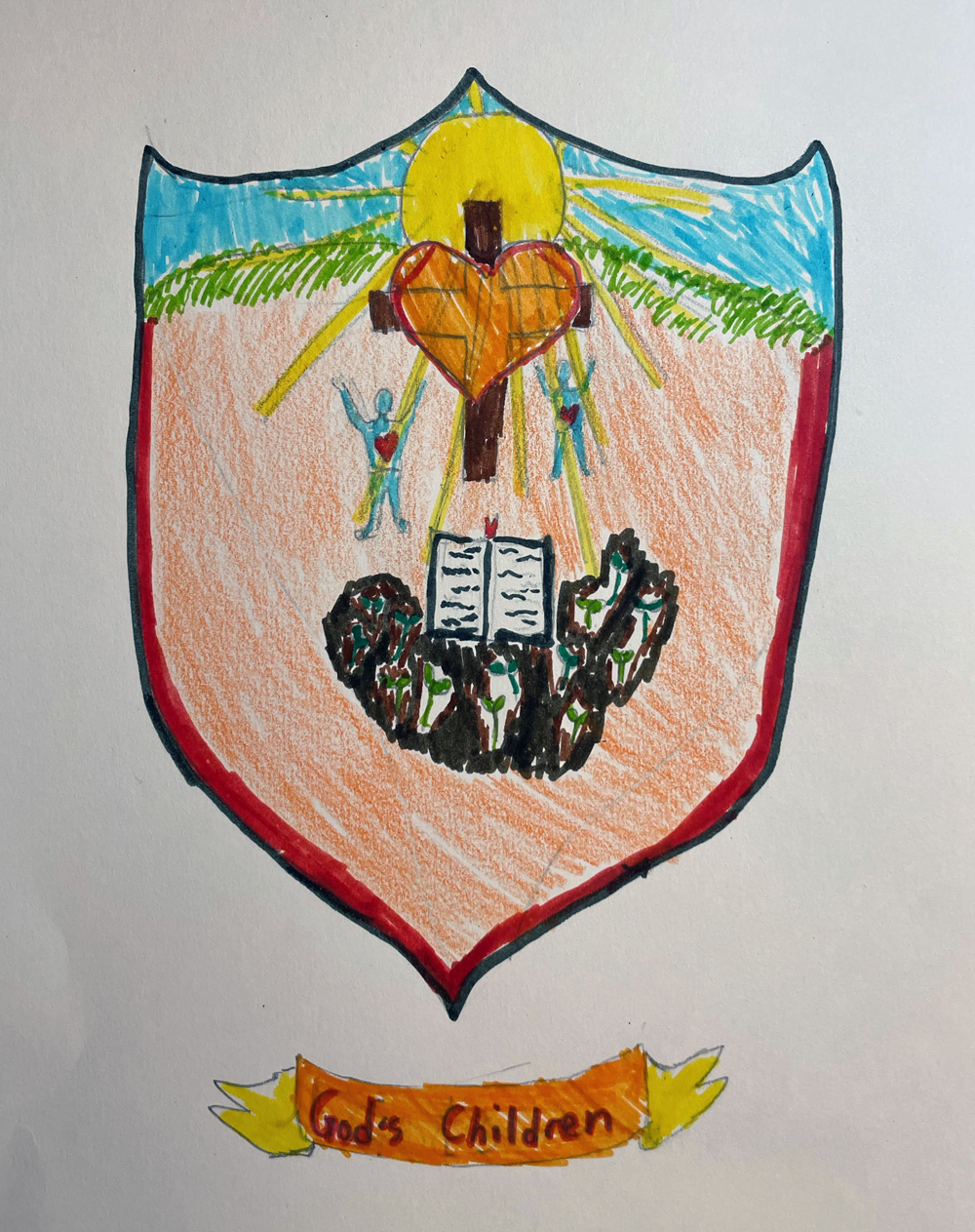 by Jordan Lin (Upper Elementary)
---
2 0 2 1 . 0 1 . 3 1 / Jesus Washes The Disciples' Feet (John 13:1-17)
Jesus set an example that we are God's servants. We can do things to help others and care for others. This week our students created encouragement cards for the frontline workers during the current pandemic to share God's love.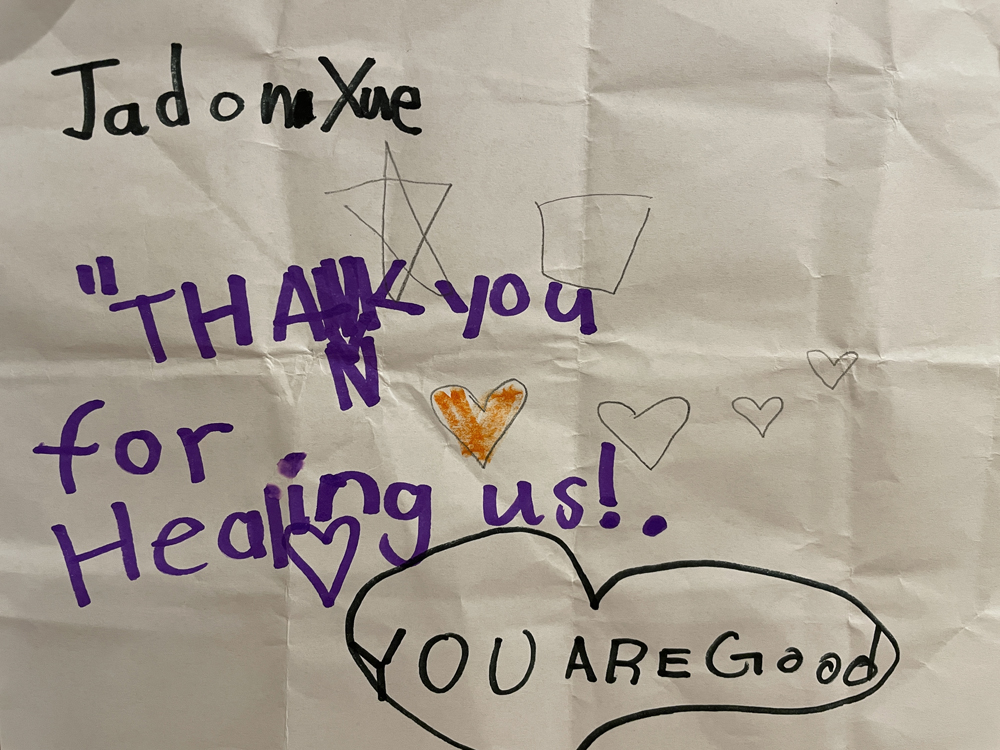 by Jadon Xue (Lower Elementary)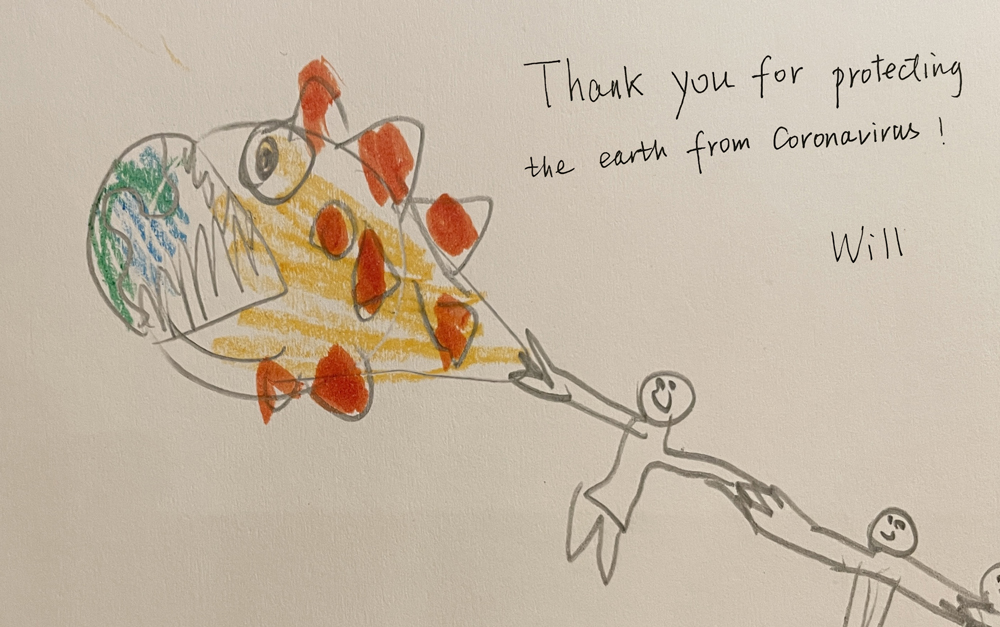 by Will Zhang (Lower Elementary)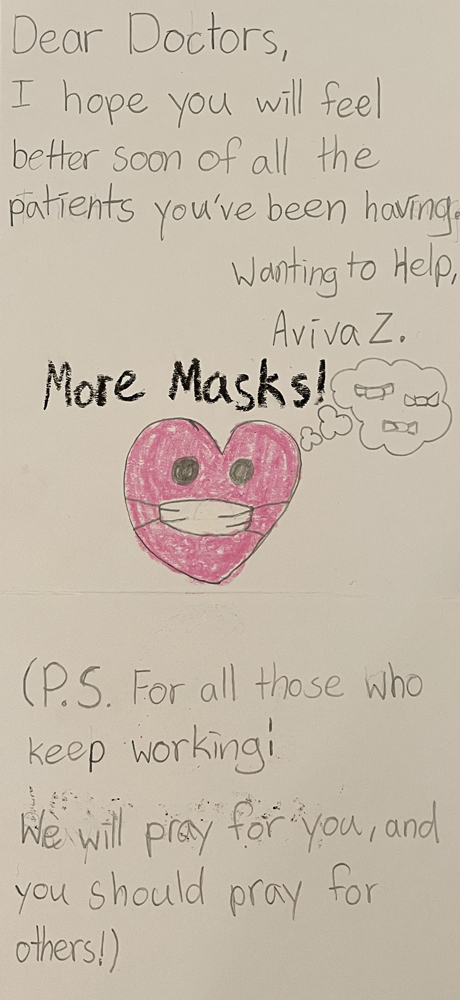 by Aviva Zhang (Upper Elementary)
---
2 0 2 1 . 0 1 . 2 4 / The Parable of The Prodigal Son (Luke 15:11-32)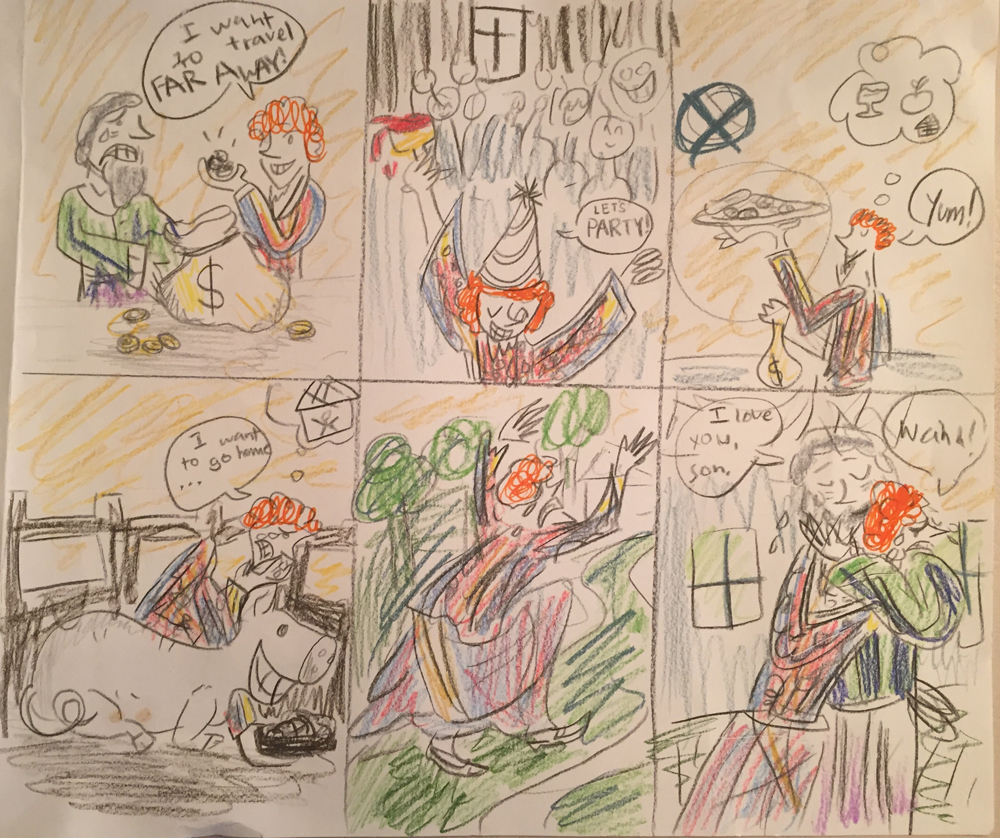 by Micah Lin (Upper Elementary)